StyLight® in the limelight
INEOS Styrolution's new composite StyLight is ready to shine at coming auto shows. StyLight® Aesthetic S C245-1 is the latest addition to the family of thermoplastic composites. The new carbon look material shows significant improvements over the previous StyLight Aesthetic S C200-1 providing application designers in the automotive industry with new opportunities.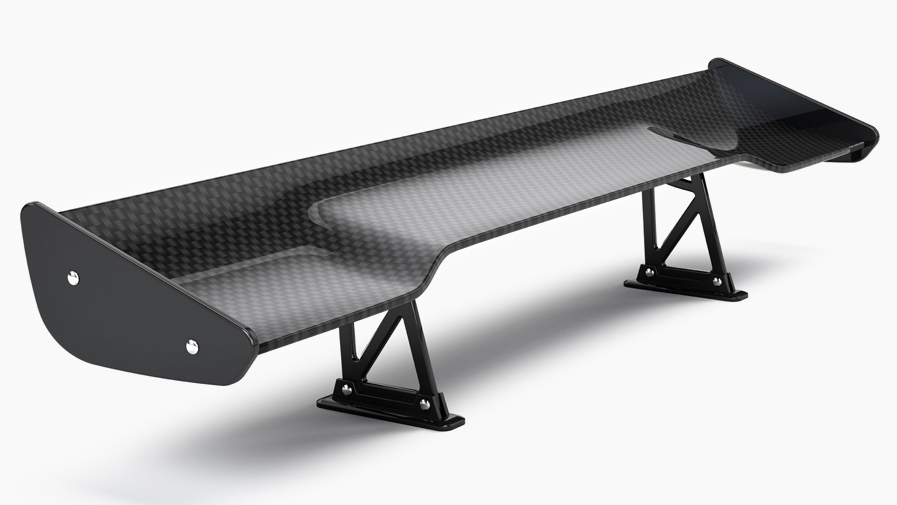 The previous StyLight® Aesthetic S C200-1 delivered a very good surface quality, but the new StyLight Aesthetic S C245-1 is a class of its own offering a surface quality that addresses the needs of even the most demanding applications.
Tests have shown that the new material meets respective technical tests of leading automotive brands and it can be expected that the new StyLight will be selected for a series of new automotive interior and exterior applications for cars of the next generation. Typical applications include interior decorative trims, seat components, rear-view mirror caps, and exterior trims.
Book your test-drive now! Or rather: Test this new material now!